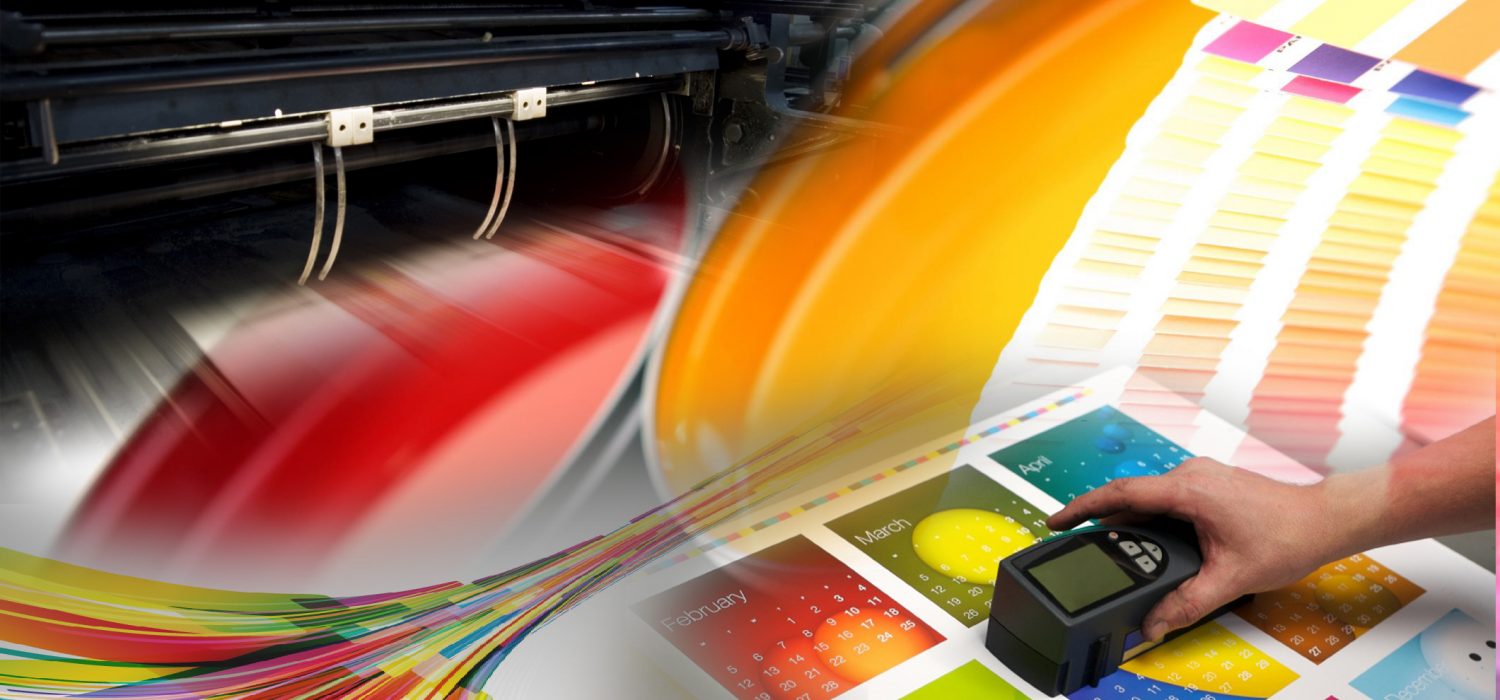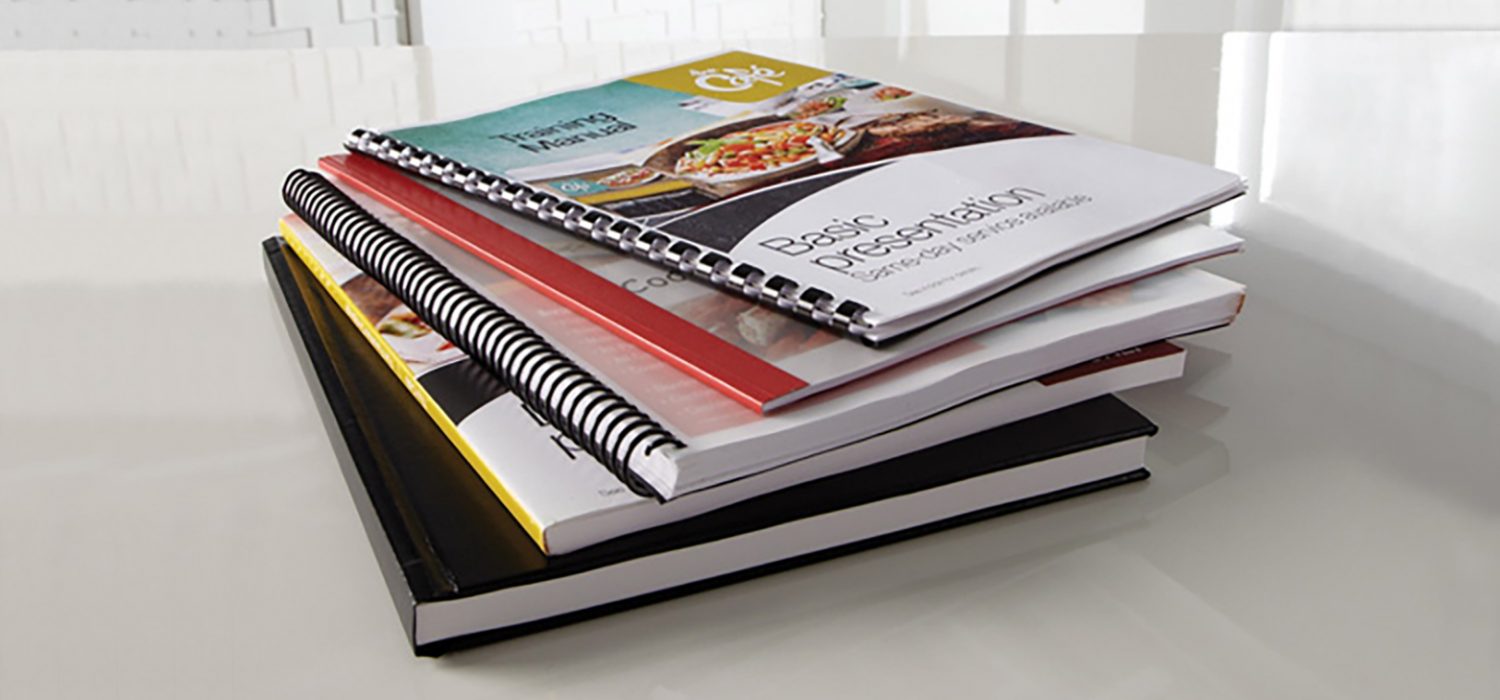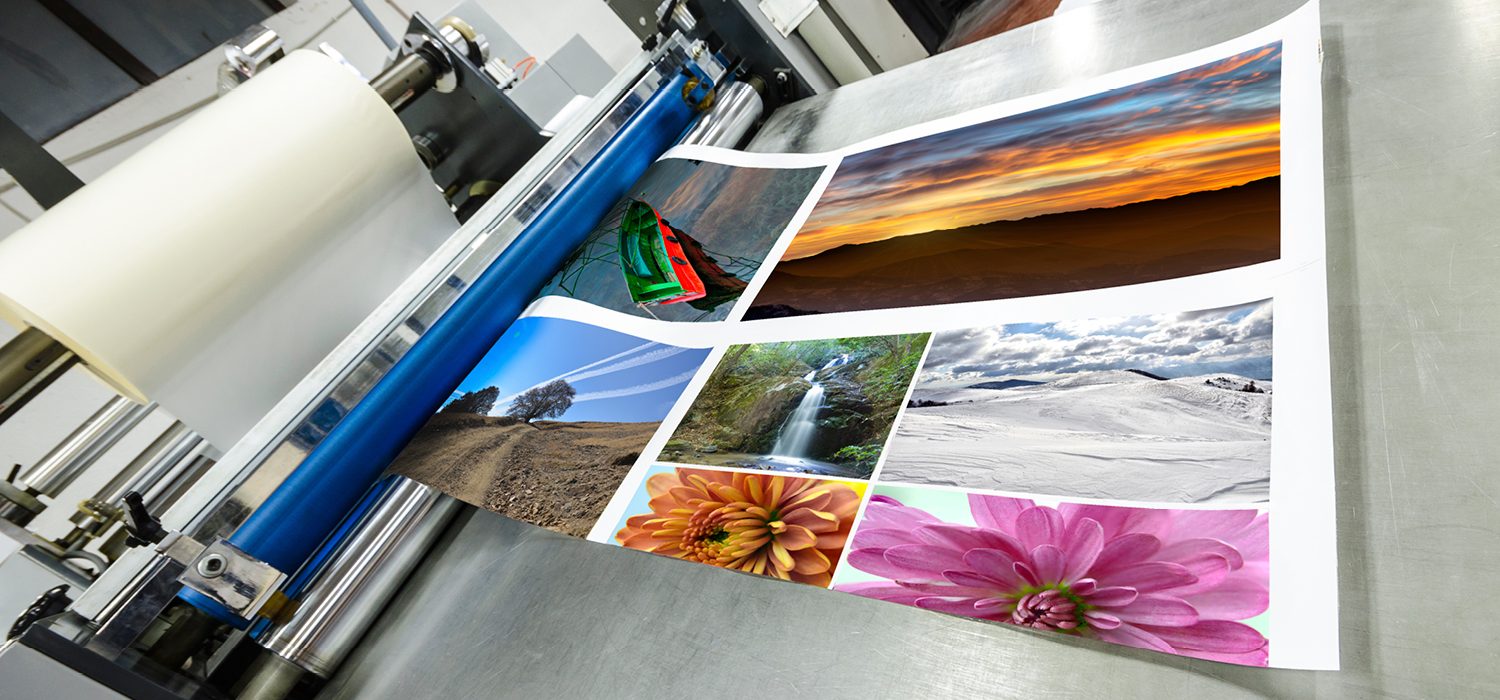 • Business Cards •  Envelopes •  Letterheads •  Flyers •  Brochures •  Magazines •  Stickers •  Invoice forms and books •  Order forms and books •  Delivery forms and books •  Photocopying •  Price Lists •  Postcards •  Newsletters •  Posters •  Appointment cards •  Presentation Folders •  Booklets •  Annual Reports •  Greeting Cards •  Invitations •  Mailers •  Notepads •  Desk pads •  Books Soft and Hard Cover
Please ask if what you require is not on the list as this is just a guide of our main products.
Large Format, Display Systems & Point of Sale Products
We can print vivid indoor and outdoor signage on an array of different materials. Paper, film, vinyl, textiles, core flute, metal and glass are just a few. Ezprint can produce posters, light box, wall-coverings, self-adhesive vinyls, outdoor and event banners. We also provide display systems such as standees, trade show display, banner stands and exhibition signs. Feel free to contact us to discuss your specific needs.
Clients can choose their own designers and/or designs for all work produced, however we also have experienced graphic designers available to create and design any products the client needs. Our graphic designers are happy to work in collaboration with the client to ensure quality work guaranteed to make a lasting impression on their desired market.
Corporate Colour Management
At Ezprint we ensure accurate colour management in all printed materials because we understand the importance of consistency to maintain quality and brand protection for our clients. We use comprehensive processes and experienced printers to guarantee this quality each and every time.
Digital print is used in the development of products such as business cards, brochures and reports, any job requiring small to medium quantities printed. Digital printing allows for on-demand printing as it has a short turn-around time. It also has the capabilities to edit individual images as required. We are able to produce an extra large 6 page A4 portrait and landscape orientated brochures measuring 640mm x 340mm whereas most digital prints will only come in A3.
Offset printing is ideal for larger print quantities and provides a higher quality finish than other print methods. This form of printing allows for colours such as fluorecents and metallics to be used as well as coatings and varnish inks. It uses ink known as a 4 colour process or CMYK. The use of plates creates sharper, clearer images and is also the most cost effective method of printing.
Ezprint works to ensure it's clients receive the best quality printing at the most cost effective price whilst still ensuring high quality work.
Ezprint produces all print solutions from business cards, stationery, large format print, digital print, stickers, books, brochures, flyers, anything you need.
With over 20 years experience in the industry, the founders aim to make this a hassle free experience for all clients, focusing on building personal relationships with its clients to ensure maximum satisfaction and positive outcomes in all areas of the print process.
We can also refer to other key services such as web hosting and design and have graphic designers on hand to develop client portfolios as required.
Ezprint is committed to being a positive and creative force in the protection and enhancement of the local and global environment. This is evident through the minimization of hazardous materials and our continuous efforts to reduce our consumption of natural resource. The fundamental principle of Ezprint's environmental policy is to minimize any negative impact to the environment while conserving natural resources. Using education and administrative controls, we continuously assess our processes and practices to identify areas for reduction in energy, waste and emissions. Ezprint, will take all reasonable measures to meet the following targets:
You can call us on:
03 7036 8588
or fill out the form with your query and we will get back to you shortly!
You can also visit us at:
Factory 8 / 18 Bormar Drive
Pakenham
Victoria 3810